Troubleshoot Installation Error 1923
Last updated
Overview
In case you install or update Silverback and you receive an error 1923 with the message Service Silverback Queuing Service could not be installed as shown in the following screenshots, this guide will help to resolve this issues.
Solution
You have to change the regional settings on the Silverback Server for "Current user", "Welcome screen" and "New user accounts" to English.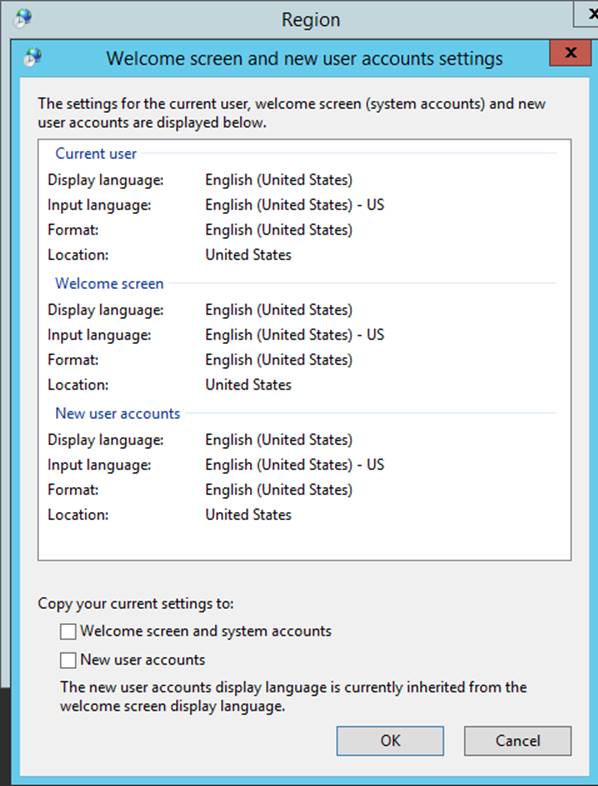 Sometimes it is not possible to switch the language. In that case you first need to download the Multi Language ISO Pack and install it.