Error when connecting the agent UI with the service
Last updated
With the new 7er Agent it is very easy to do an error analysis. Since this is a web application, we have the possibility to start so-called developer tools by pressing the key "F12". To reproduce an error it is therefore important to run the developer tools and then reproduce the error. This will give you clear error messages which you can send to our support.
The following procedure in detail:
1. close the UI by clicking on X (if it should be open)
2 Start the UI by clicking on the Agent icon in the taskbar at the bottom right.
3. while the UI is starting press the key "F12".
4. now you should see the DEV tools (if not, then do items 2 and 3 very fast)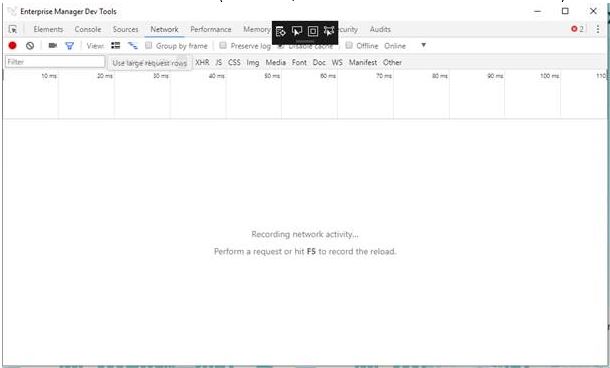 5. go to the point "Sources".
6. print F5
7. the UI should restart
8. go to the Console item (check if there are any errors)
9. go to the point Network (check there if you can see the different errors on the right side)
In this case, there is a problem with the connection between the Agent UI and the service.
After successful verification of the service, the following error could be detected via the developer tools and the comparison with a working agent.
This is an outdated "cipher" on a faulty computer. A possible solution is that the group policy "SSL Cipher Suite Order" is not correct and the cipher order has to be changed.