Ownership section
Last updated
Show Ownership option
It is possible to generate a standard Ownership panel upon Dialogs and Previews automatically.
Configuration
There is an option in Dialog/Preview configuration dialog called "Show Ownership" as shown further.
This option is visible only if Dialog/Preview is based on a Configuration Item that contains SPSCommonClassBase.
Whenever this option is selected, there will be an Ownership container automatically added upon the first view of the respective Dialog/Preview.
For preview and editing Ownership container will be read-only; for creating new object, it will be editable.
Presentation
Preview:
Edit: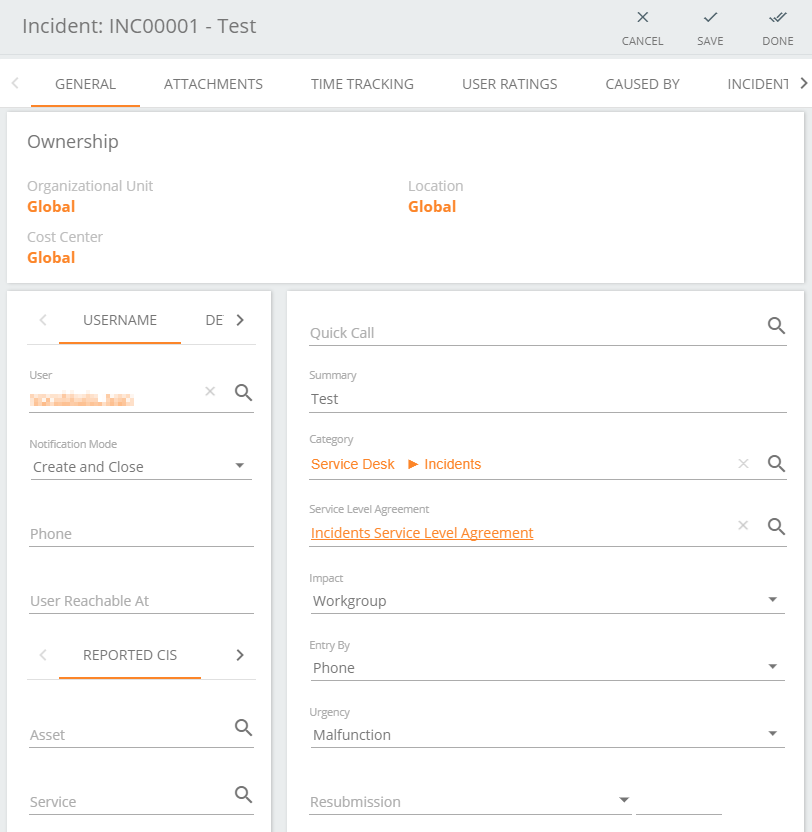 Create: